Participate in DoD STEM
Check out all of the ways DoD STEM supports STEM education through hands-on learning opportunities.
Find virtual STEM resources for students, parents, educators, and mentors.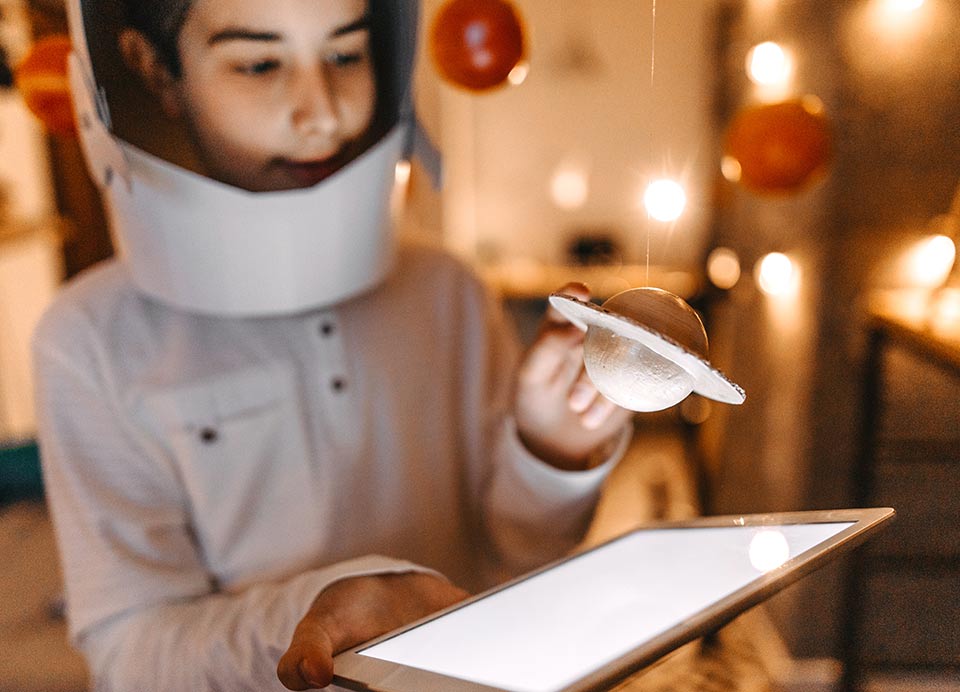 Partner Resources
Check out the variety of online learning opportunities provided by DoD STEM partners and federal government agencies.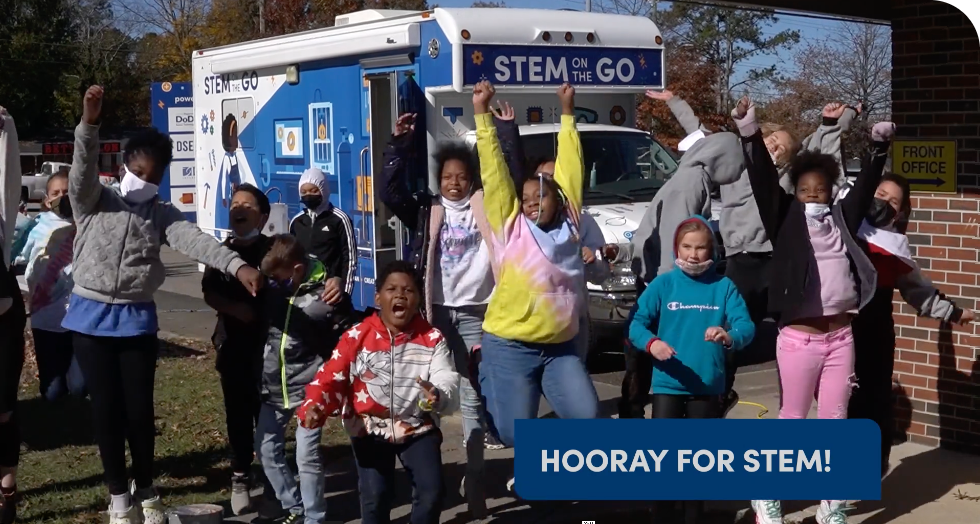 Check back to find the van near you
Check back to find the van near you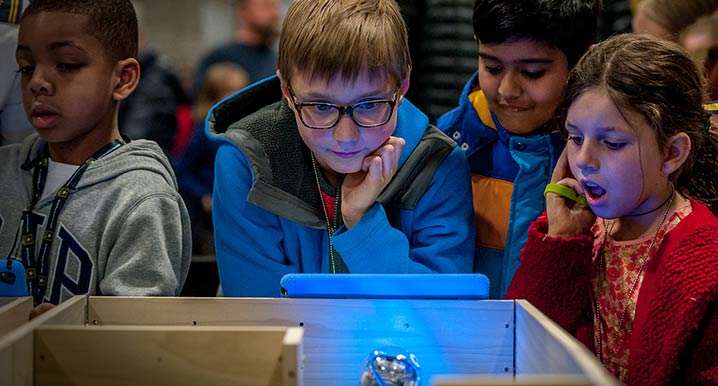 The Army Educational Outreach Program's (AEOP) student and educator opportunities are designed to spark interest in STEM and clear the path to fulfilling STEM studies and careers.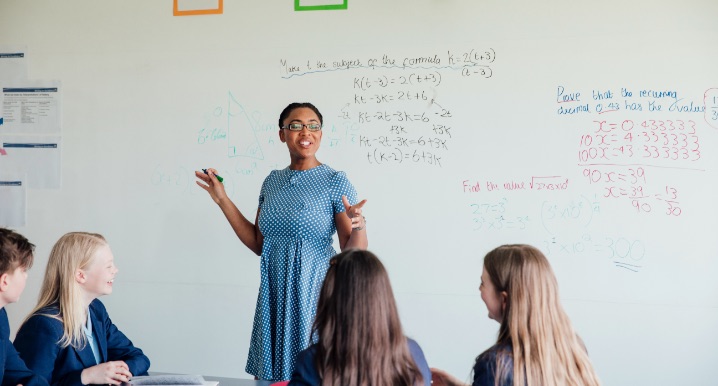 MATHCOUNTS, a DoD STEM partner, provides engaging mathematics programs to U.S. middle school students of all ability levels to build confidence and improve attitudes towards mathematics and problem-solving.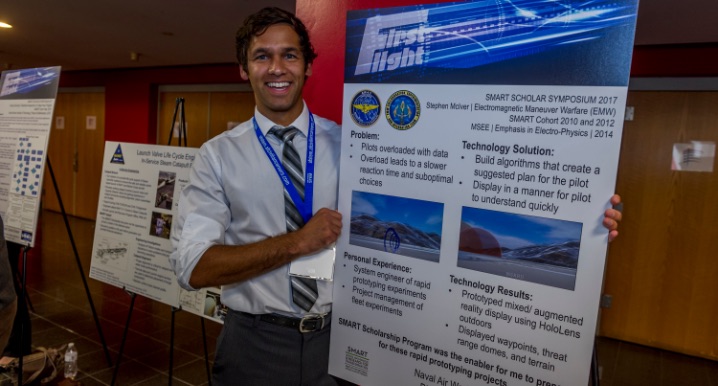 The Air Force Research Laboratory's Information Directorate offers paid summer internships for students to work on-site with AFRL researchers on a wide variety of research projects in technical fields, including electrical and computer engineering, mathematics and physics.