Participate in DoD STEM
Check out all of the ways DoD STEM supports STEM education through hands-on learning opportunities.
Find virtual STEM resources for students, parents, educators, and mentors.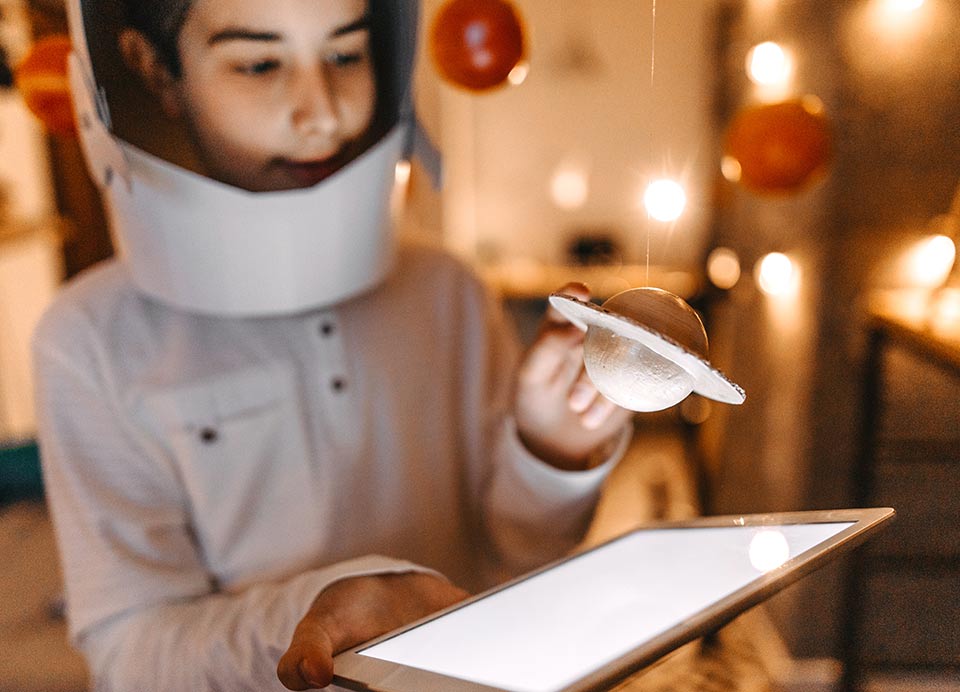 Partner Resources
Check out the variety of online learning opportunities provided by DoD STEM partners and federal government agencies.
In honor of our new federal holiday, Juneteenth National Independence Day, the Advanced Manufacturing: Jobs of the Future Webinar previously scheduled for June 18th has been postponed. A rescheduled date is forthcoming.
Register here
for updates.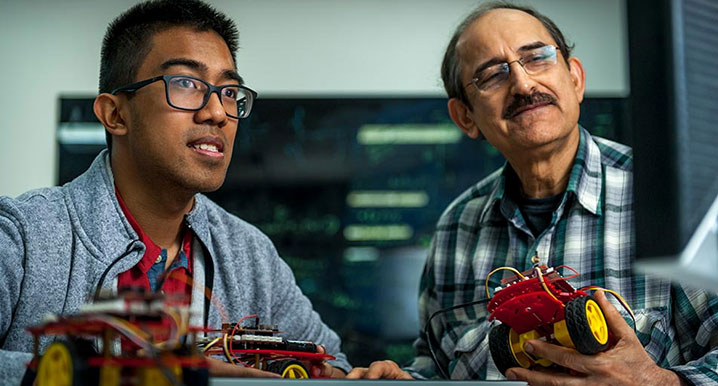 The SMART Scholarship Program provides STEM students with the tools needed to pursue higher education and begin a career with the Department of Defense (DoD).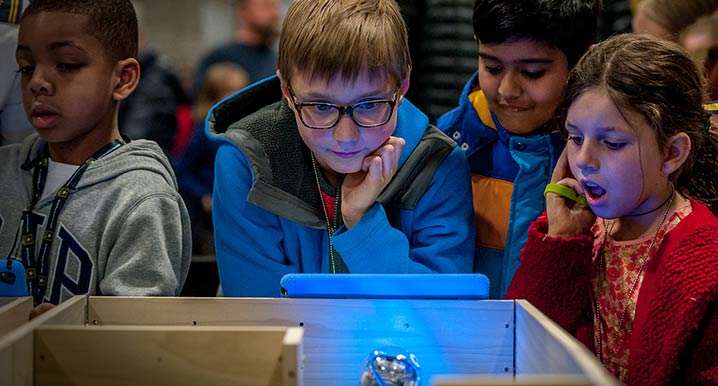 The Army Educational Outreach Program's (AEOP) student and educator opportunities are designed to spark interest in STEM and clear the path to fulfilling STEM studies and careers.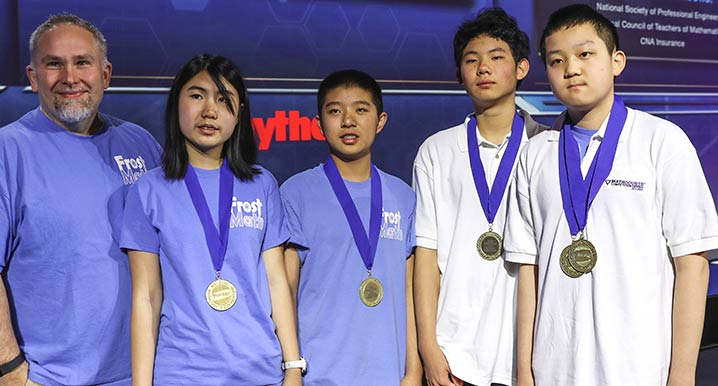 MATHCOUNTS, a DoD STEM partner, provides engaging mathematics programs to U.S. middle school students of all ability levels in order to build confidence and improve attitudes towards math and problem solving.