Meet DoD STEM
Introducing DoD STEM students, alumni, educators, professionals, and mentors.
Meet some of DoD STEM Alumni and Professionals who are making impacts through the STEM fields in our communities, and even the world!
From a student in Kentucky who wondered how planes fly to an intern in California who wanted to "work on ground-breaking technologies that could change the course of history," DoD STEM, its partner programs and affiliates offer the perfect platform for motivated individuals to explore a dream career.
Explore video interviews and articles about people from a diverse cross-section of America who all have one thing in common: their curiosity has led them to study or build a career in STEM.
150+
researchers who have received Nobel Prizes were supported by the DoD.
There are nearly
300,000
DoD STEM Professionals.
DoD STEM Blog
Check Out the Latest Featured Happenings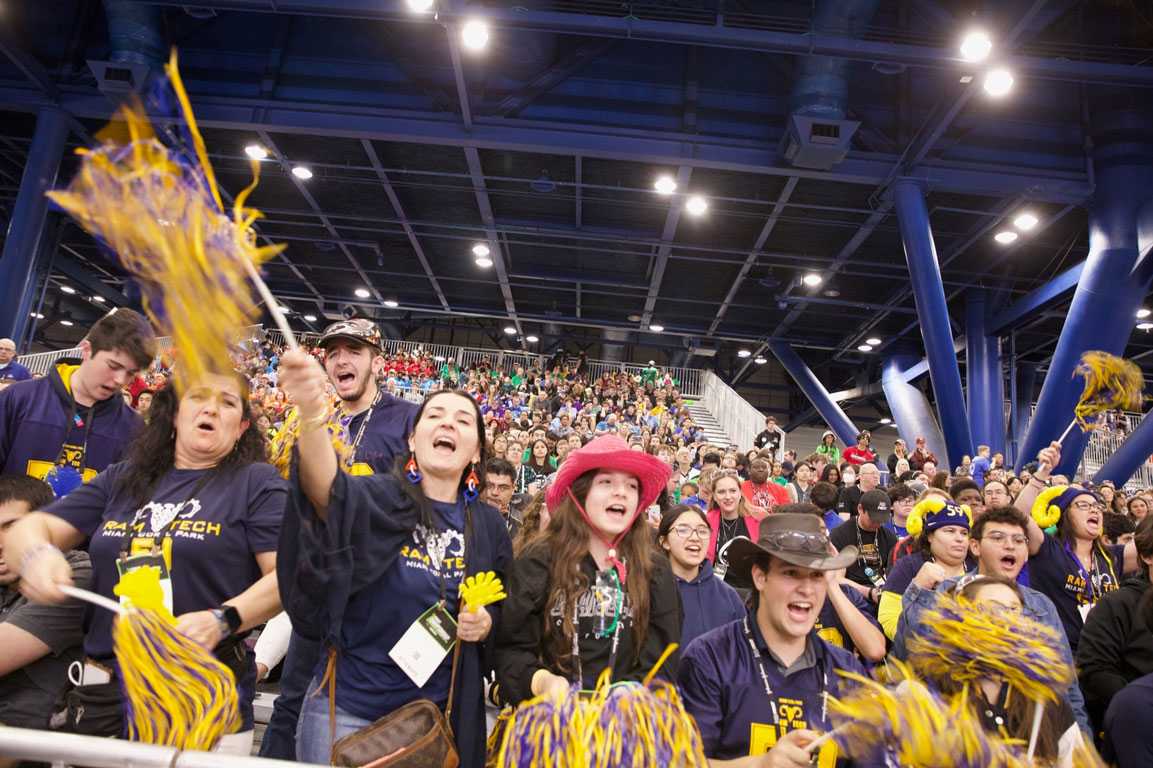 "The Department of Defense needs talented folks like you to solve complex problems that our scientists and engineers are faced with every day to ensure that our nation remains safe."
Louie Lopez
Director, DoD STEM
Featured Blog Post
Student Robotics Teams Celebrate Innovation at FIRST Championship
For Inspiration and Recognition of Science and Technology (FIRST®) enthusiasts gathered in record-breaking numbers to recognize the accomplishments of student innovators at the 2023 FIRST Championship. Student teams addressed renewable energy challenges using advanced computer vision, intake systems, and autonomous programming.
More Blog Posts