Meet DoD STEM Ambassadors from STEM Ecosystems Across the Country
The DoD STEM Ambassador Program recognizes outstanding educators and promotes STEM learning across the nation. DoD STEM Ambassadors are carefully chosen by the Department of Defense STEM Education Consortium (DSEC) and DoD STEM based on their commitment to working with students who have been historically underrepresented in STEM and/or are military connected.
DoD STEM Ambassadors work together to create and curate remote learning and digital materials such as lesson plans, learning activities, and creative engagement approaches to be shared with educators.
Jonté Lee, a chemistry teacher and DoD STEM Ambassador from the 2020-2021 school year.
Meet DoD STEM Ambassadors
Whitney Aragaki
High School Science Teacher, Hawai'i
Lisa Blank
Director of STEM Programs, New York
Patty Brunet
High School Science Teacher, California
Tiara Davis
Middle School Science Teacher, North Carolina
Brett Doudican
Curriculum Specialist, Ohio
Tyler Erb
Middle School Math Teacher, North Carolina
Priscilla Lumbreras
High School Science Teacher, Texas
Kirsten Manning
High School Physics and Engineering Teacher, Virginia
Kristy McDowell
College Professor and Scientist, Virginia
Melissa Moser
Elementary and Middle School Teacher, Environmental Education and Robotics, California
Heather Overkamp
High School STEM Teacher, Virginia
Nancy Rowland
STEAM Outreach Specialist, Virginia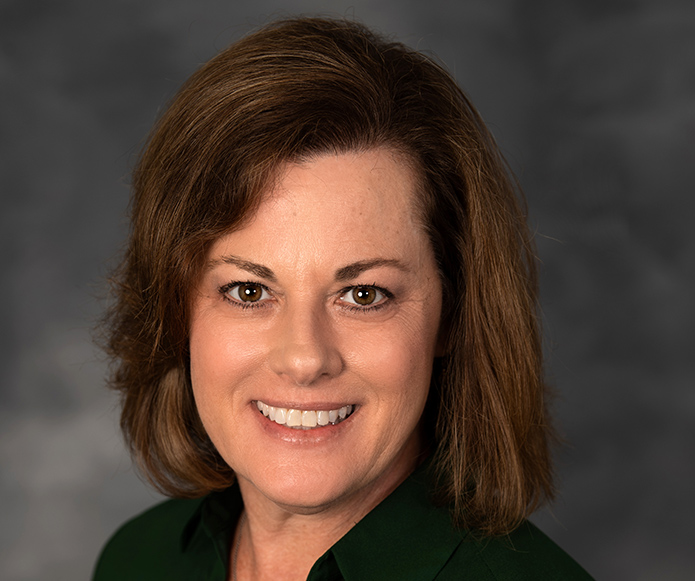 Jenn Stormer
Elementary School Science Teacher, Ohio
Leo Ulloa-Higuera
School Principal, California
Melanie Villanueva
Middle School Science Teacher, California
Shelly Waller
Instructional Technology Coach, Virginia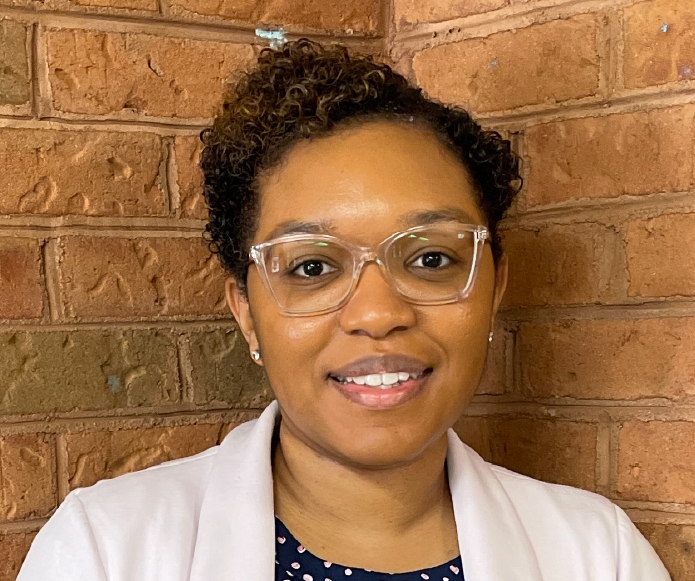 "When students are exposed to different backgrounds, points of view and cultures they become more open-minded and willing to work with others. Never underestimate the power of a person seeing themselves in the experiences of another person."
Antia Thomas
Middle School Science Teacher, North Carolina
Featured Blog Post
Where's My Champion?
The Importance of Mentors Who Look Like Their Students
Citizen Schools' Catalyst program pairs mentors from diverse backgrounds with students to engage in meaningful real-world, problem-based projects that bridge gaps in education so that all students can succeed. In order to imagine themselves pursuing a career in STEM, students need to have authentic experiences, see diversity in their classrooms and be exposed to STEM career pathways.
More Blog Posts